ABOUT US
Lakeside Development Company was founded in 1986 in Mequon, Wisconsin, by Scott Humber and Tom Zabjek. Through quality building and remodels, careful attention to every detail, and creating meaningful relationships with clients, Lakeside has set itself apart from the competition and created a brand that customers trust and authorities acclaim.
National and local professionals have spoken well of our designs and remodels. From the Metropolitan Builders Association and Ozaukee Realtors' Association to Better Homes and Gardens and Houzz.com, industry publications and groups have validated our years of experience and expertise.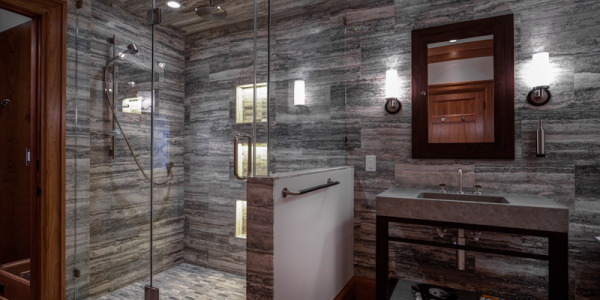 WHAT WE DO
At Lakeside, we work individually, with each client to learn their needs and design style, and deliver results that are both beautiful and functional. Pivoting with the times, and always providing the most in-demand high-end residential and commercial services, Lakeside has maintained a consistent commitment to quality and customer service.
Check out our portfolio to see some of the wonderful outcomes from working with Lakeside. We specialize in residential new home construction and remodels, as well as commercial projects.
Wondering how it works?  Ask us to learn more about our process! ->  CONTACT US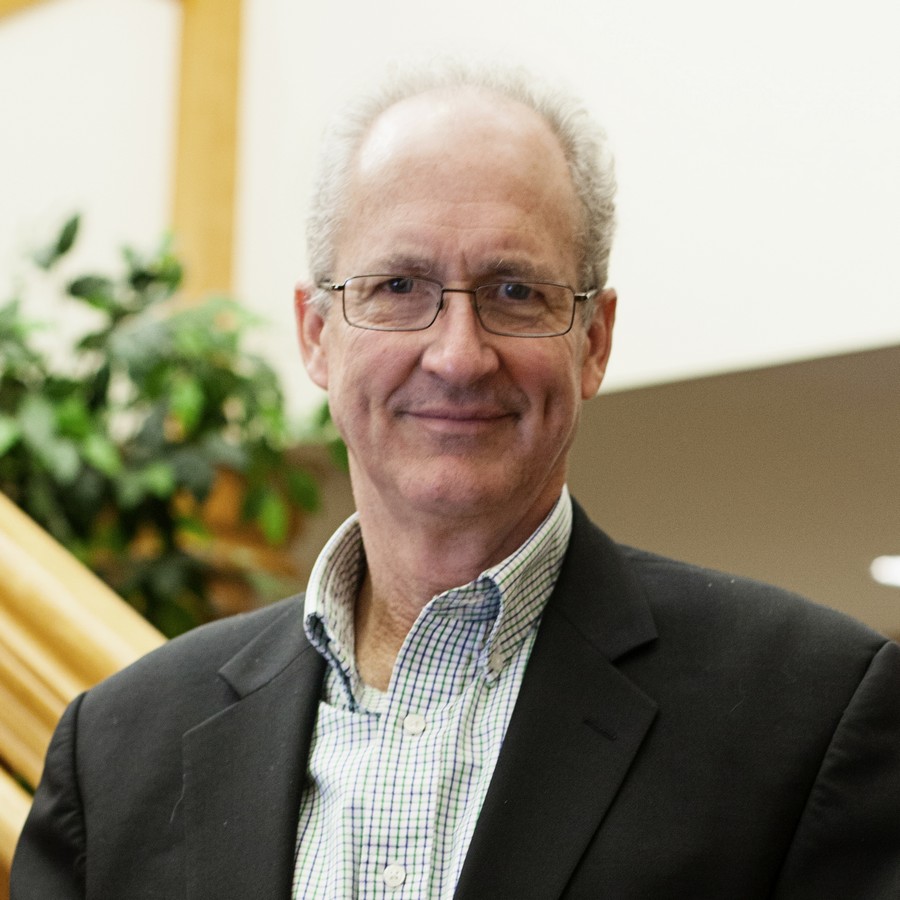 Scott R. Humber
Scott R. Humber, our CEO, has been in the architecture industry in Wisconsin for over 38 years. After receiving his architecture degree from the University of Wisconsin-Milwaukee in 1976, he founded Scott R. Humber Co. in 1978. Eight years later, he teamed up with Tom Zabjek to create Lakeside Development. His most rewarding part of Lakeside's work is the transformation of concepts sketched on paper into construction in real life. His favorite room of the house is a screened porch, giving residents the beauty of nature, without the concern of the elements. In his own screened porch, he installed a fireplace to extend his family's use of the room beyond summer.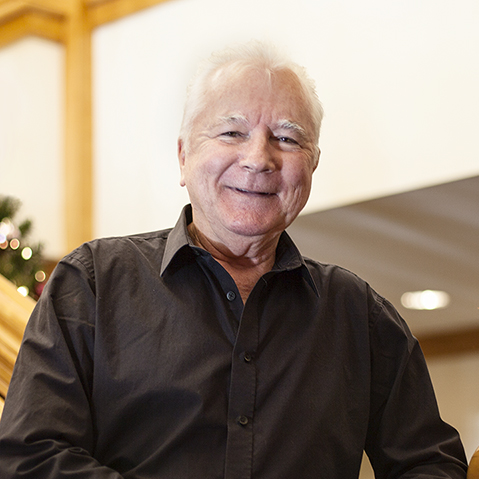 Tom Zabjek
Tom Zabjek, co-founder and president, brings years of business experience as he leads Lakeside toward success and growth in the industry. His degree in marketing and management coupled with experience as a pharmaceutical executive have been instrumental in growing the company. His passion is purpose and longevity especially in commercial and land development. He loves seeing a parcel of land become a neighborhood or commercial facility where people live and work. He enjoys helping people grow in their role at Lakeside, taking advantage of opportunities to accomplish phenomenal goals. His favorite room is a library, which combines organization with a prescribed casual functionality.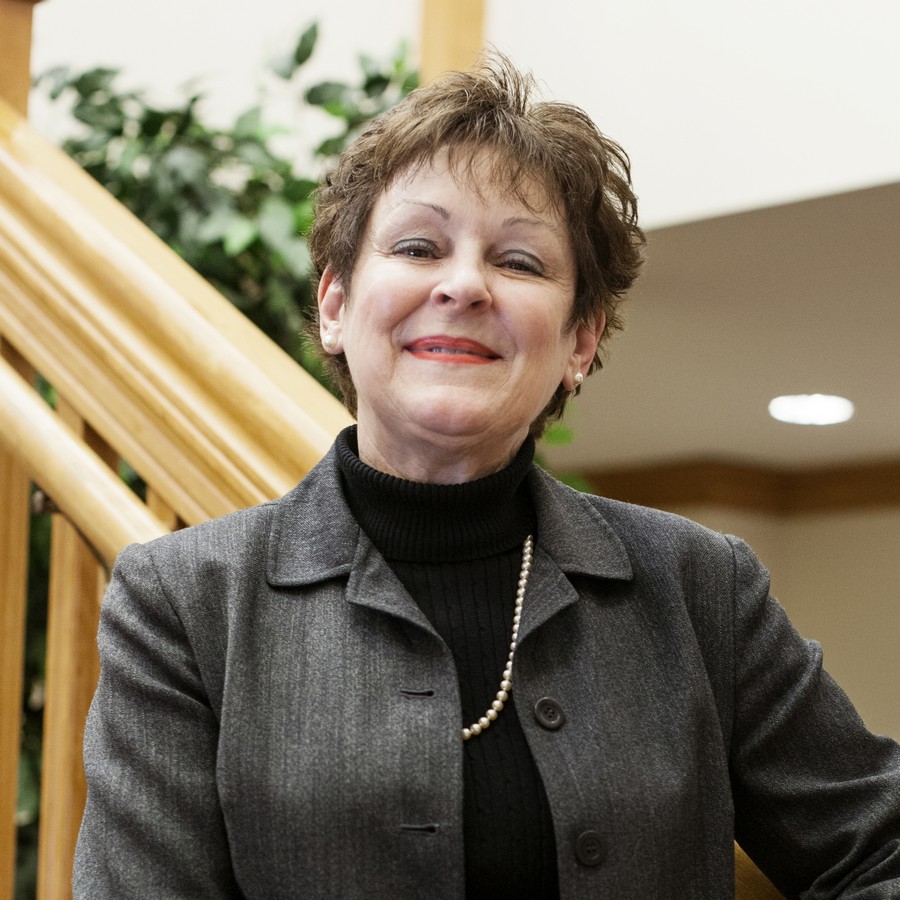 Marie E. Kaysen
Marie E. Kaysen, our Vice President of Business Development, has been with us for 25 years. She studied journalism at the University of Wisconsin at Oshkosh. Marie oversees our marketing, communications, in-house documentation and messaging, as well as HR, financials and managing accounts. Having 28 years of experience as a licensed real estate broker, Marie works with our clients to represent us through real estate transactions. She is proud of the legacy of great customer service that Lakeside has built and maintained throughout the community. At home, her favorite place is the kitchen, where she enjoys preparing new recipes for guests.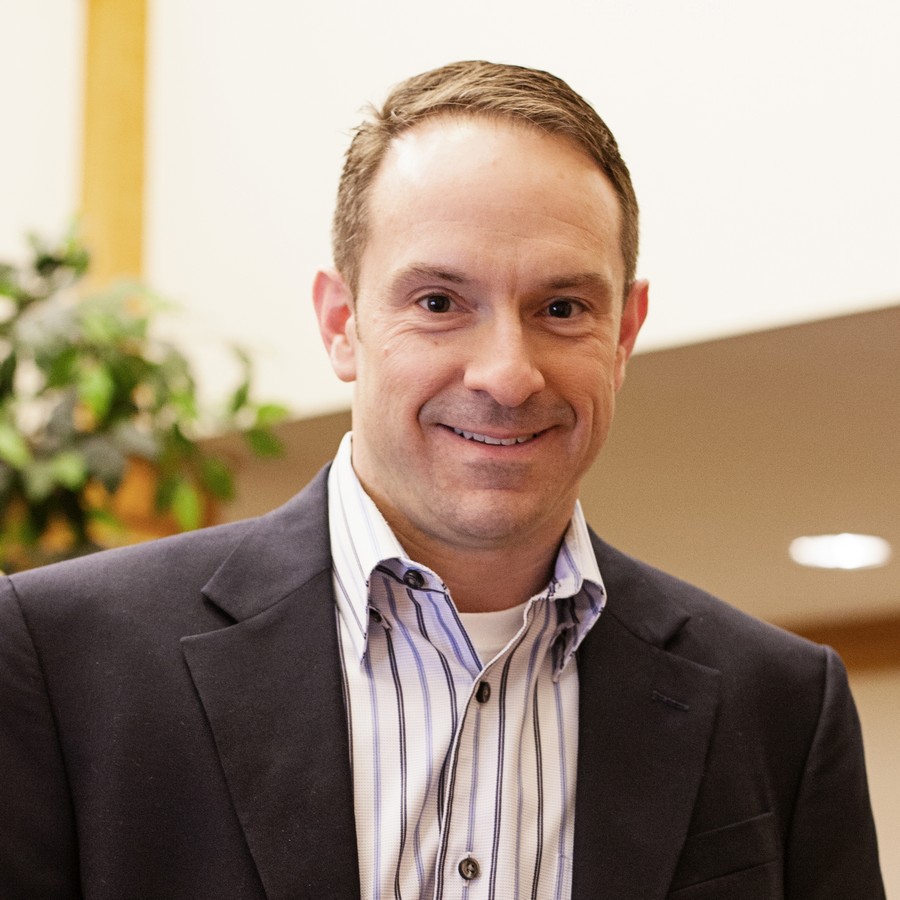 Todd A. Rabidoux
Todd A. Rabidoux, AIA, our Director of Architecture, combines passion and knowledge to provide homeowners with uniquely memorable homes.  Todd is a Licensed Architect and holds a Bachelor of Science in Architectural Studies (95') from the University of Wisconsin, SARUP – UWM.  Todd considers it a privilege to be an integral part of the process of creating one's home, the backdrop of a family's memories. His favorite rooms are the spaces that take advantage of the building site, by having the best visual and physical connection to the outdoors.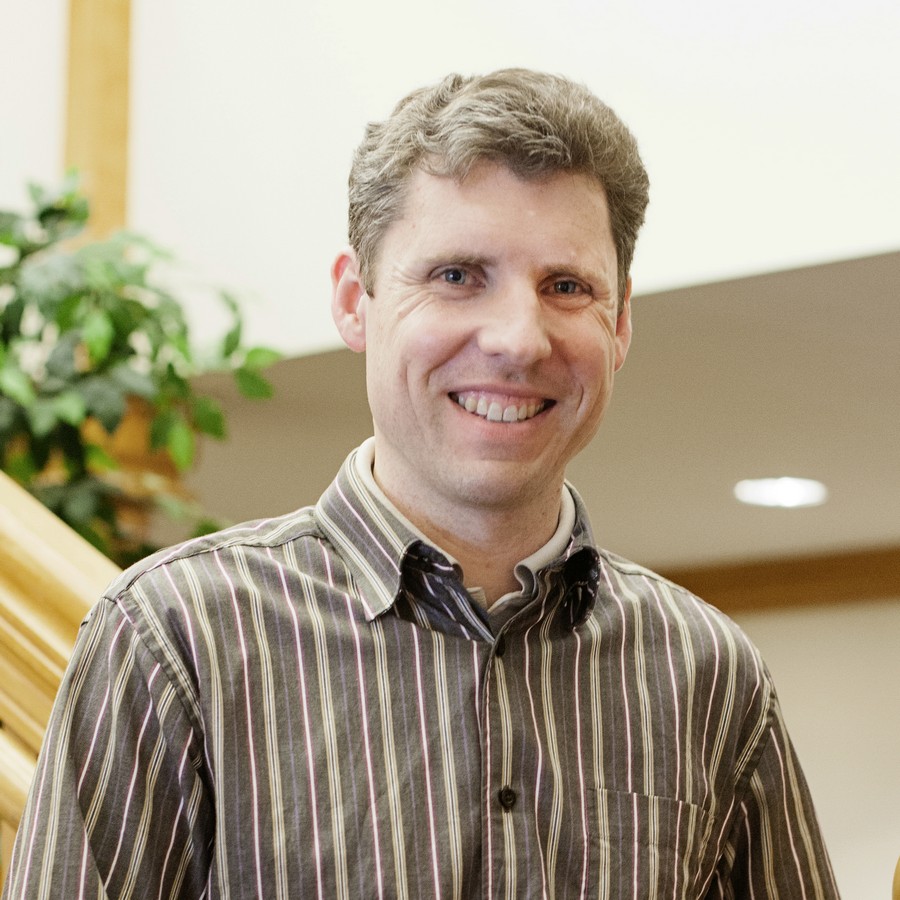 Brian K. Scheive
Brian K. Scheive is a Project Director and Designer, who works closely with both our clients and design team to bring new home construction and remodeling wishes to life.  Brian is a licensed Architect and holds both a Bachelor of Science in Architectural Studies (1998) and a Master of Architecture (2000) from the University of Wisconsin, SARUP-UWM.  Brian is most passionate in guiding our remodeling homeowners through the process of achieving quality design and function within one's own budget.  Brian's favorite rooms are the main living spaces where family gathers and enjoys time together.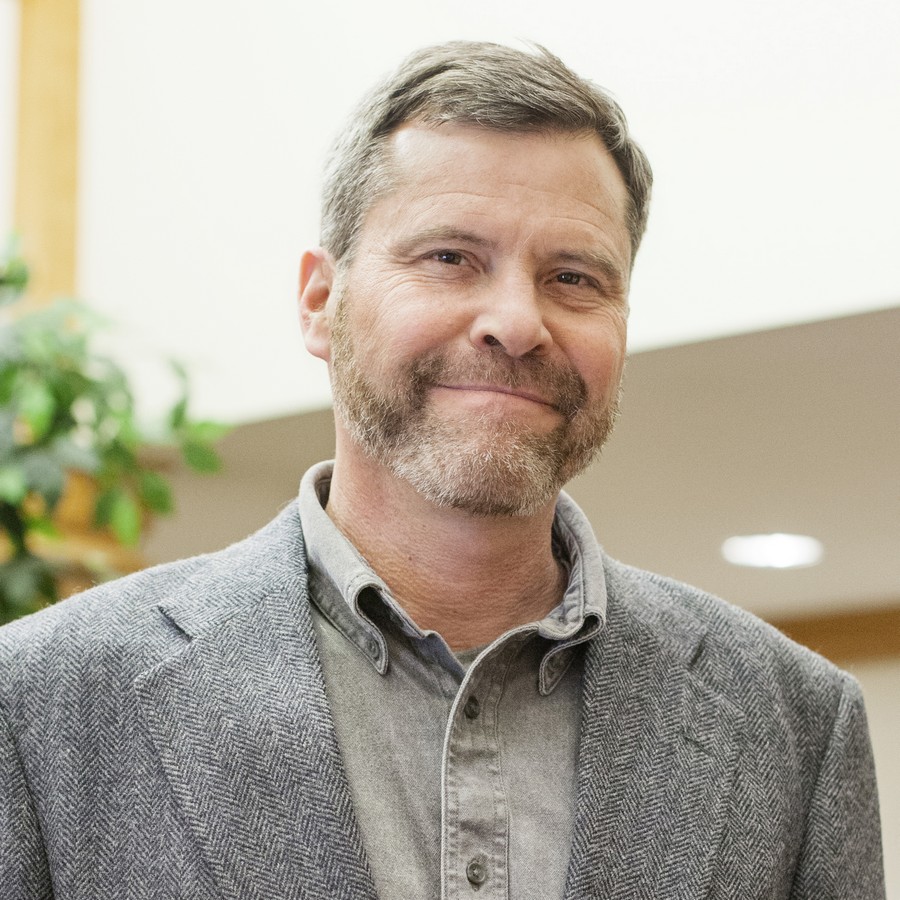 Jerry Parker
Jerry Parker leads our Construction Team, acting as the liaison between owners and the production staff. His keen communication and clear dialogue style instill trust in our clients and ensure rapid and accurate results. With a Bachelor of Arts Degree in Communication Arts and Construction Administration from the University of Wisconsin, Jerry has worked on a number of Wisconsin landmarks and buildings. Jerry enjoys producing functional spaces from ideas and drawings. His favorite place in the home is a patio or front porch, where friends and family can visit and enjoy the outdoors during all four seasons.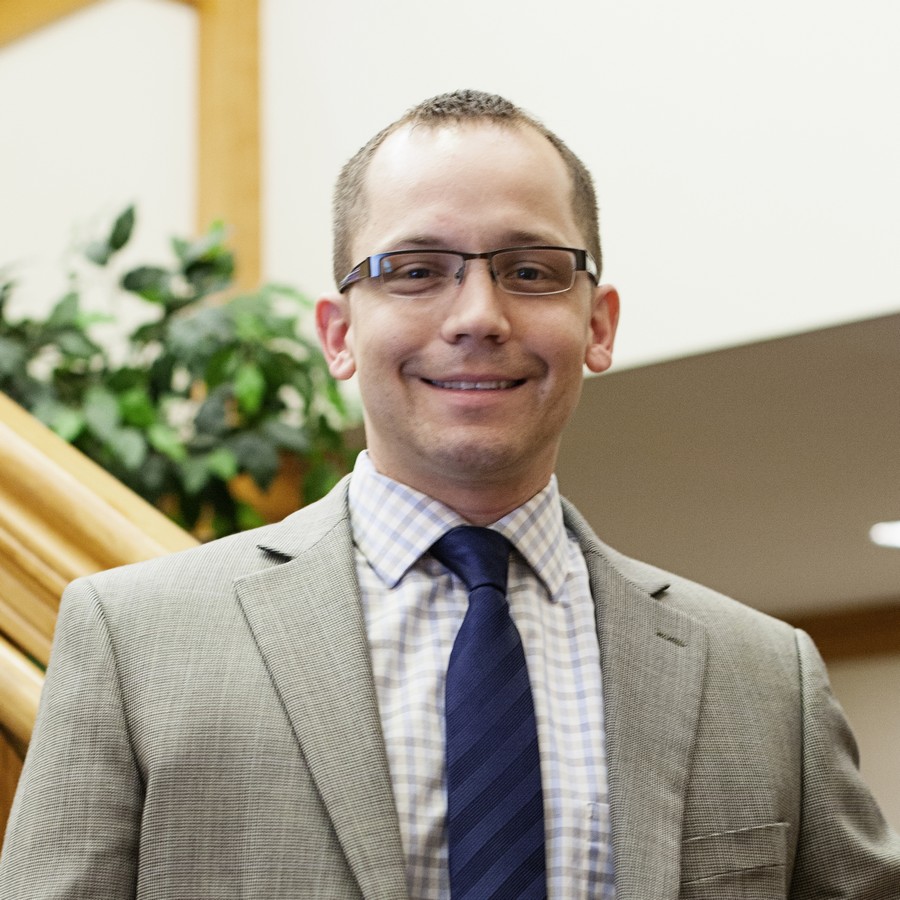 Dustin R. Melzark
Dustin R. Melzark, Architect and Construction Manager, brings a breadth and depth of experience to all projects he has his hands on. Dustin is a licensed Architect and general contractor in the state of Wisconsin. In 2008 he completed his architectural studies by earning a Master of Architecture and Certificate in Real Estate Development from UWM's School of Architecture and Urban Planning.  He loves working hand in hand with clients and enhancing their daily lives through quality craftsmanship and attention to detail. Rather than a favorite room, his favorite space is the one that transitions – from room to room, from inside to outside, and more.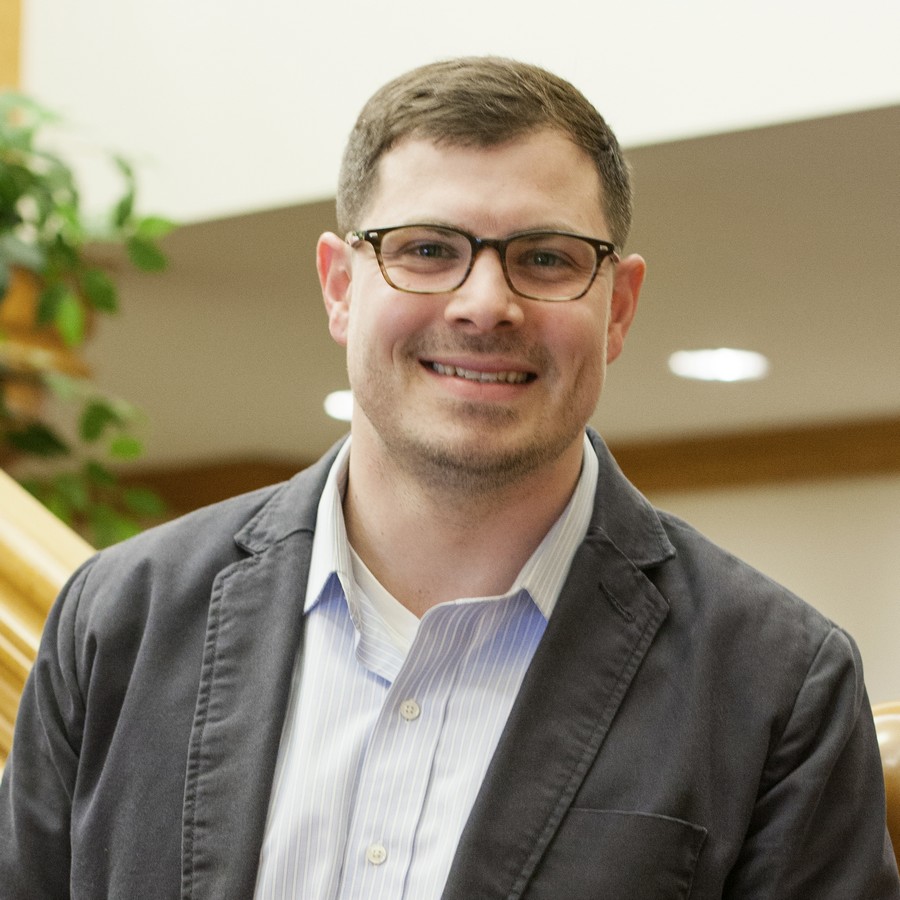 Daniel J. Schultz
Daniel J. Schultz is our Construction Manager. In 2007, he earned a Bachelor of Science in Architectural Studies from the University of Wisconsin in Milwaukee. Over the last decade, his experience has spanned project management in millwork and custom architectural interiors. He is passionate about working with clients to create their dream home – watching emotions progress and finally being able to turn over the keys at the end of the project. His favorite room is the kitchen, the true heart of the home, where families gather, meals are prepared, and friends entertain.
Gary Volkman
Gary Volkman is our Service Manager. Over the course of his career, he has honed a number of mechanical and maintenance skills. He has worked as an HVAC and garage door installer, which gave him the necessary customer service and troubleshooting skills he uses every day in his work with Lakeside. Through experience as a painting crew manager, he has learned to manage expectations, work flow and clients. He loves being able to problem solve issues for Lakeside clients and bring unique solutions to office building problems. His favorite room in the house is the great room, where family gathers and memories are made.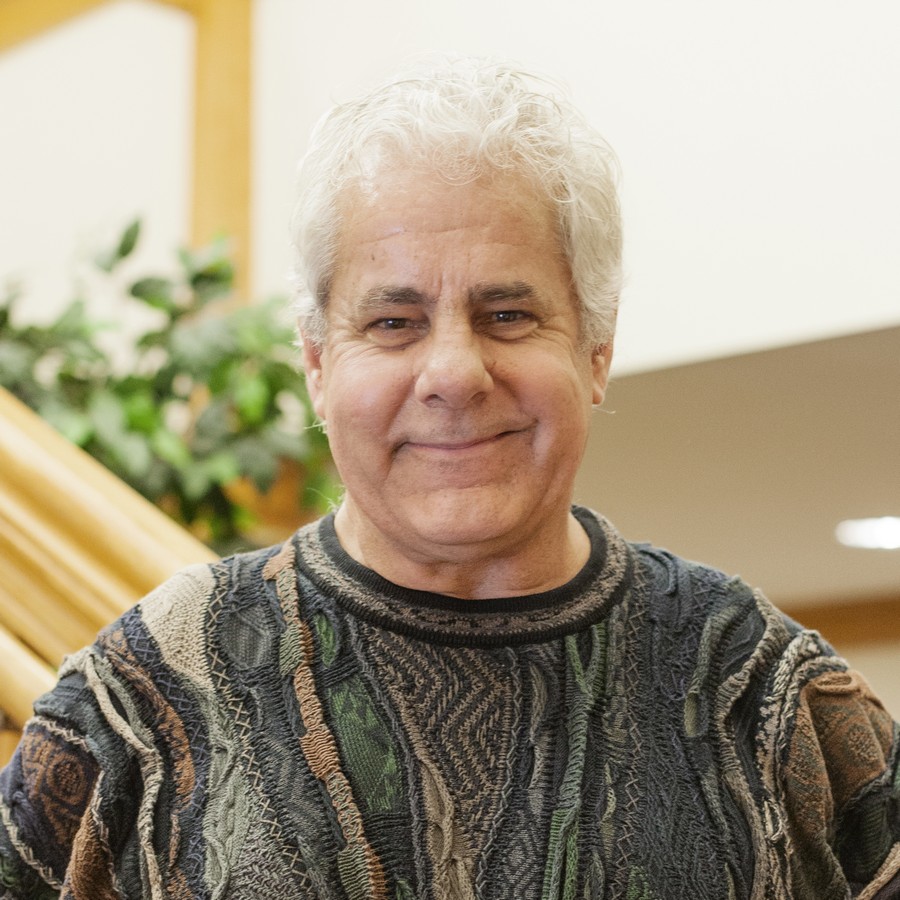 Jerry Huevler
Jerry Huevler is our Property Manager, whose experience with home and building maintenance is unparalleled. He studied Mechanical Production at MATC and his experience and education include basement water proofing and masonry, as well as electrical control assembly and public water system operations. This wide variety of skills makes him uniquely capable of ensuring quick, creative response to every client request. He is passionate about the need for clean drinking water, at home and abroad. As such, his favorite room of the house is the kitchen, where nourishment and refreshment abound.
Mark Nagy
Mark Nagy, Project Designer, enjoys the hands-on dynamic of residential architecture. Relationships with clients grow close over time, yielding results more rewarding than impersonal structures. Mark melds his Bachelor of Science in Architectural Studies (2004) and Master of Architecture (2009) from UW-Milwaukee, with 15 years of 3D design experience to help clients easily understand possibilities being considered. While two-dimensional drawings can be difficult to understand, 3D brings ideas to life. Mark enjoys the kitchen most. Bringing differing materials together in the kitchen for work is nearly as rewarding as at home where food, conversation, life and laughter all come together. Plus, when the kids ask for a snack, the answer is within reach.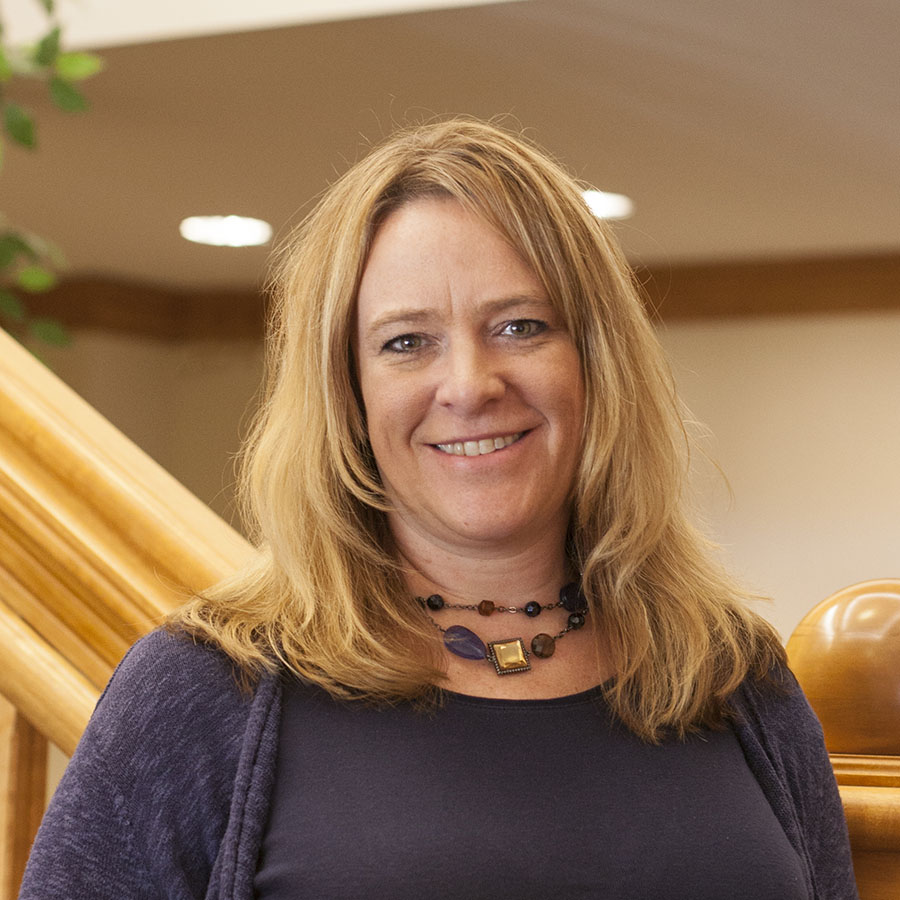 Stacy Wilke
Stacy Wilke studied sociology at the University of Wisconsin-Madison before turning her attention toward crunching numbers, which she now does excellently in our accounting department. Stacy owns and operates her own bookkeeping business, and has for more than 10 years. Her extensive expertise and experience adds a unique value to all aspects of accounting from payroll to bookkeeping. At home, Stacy's favorite place is the rec room, where she spends her free time relaxing and catching up with friends and family.